June 8, 2017
The City of St. Petersburg is giving away free rain sensors for all residents.  After watching the video, you will
Read More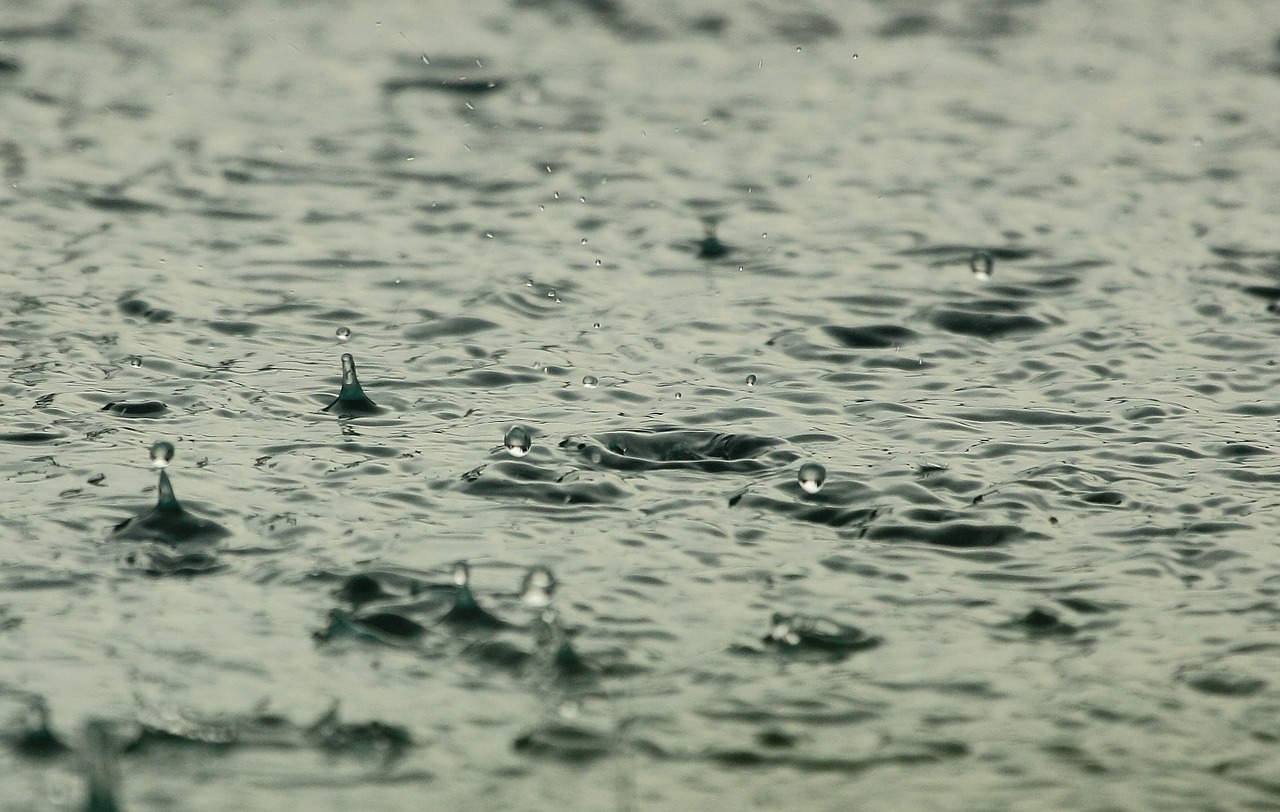 See All News

Welcome to Maximo Moorings – St. Petersburg, Florida
Please browse around our website. You will find several areas of content exclusive to the Maximo Moorings Neighborhood located in sunny St. Petersburg, Florida.  We Maximoans enjoy a caring and unique community!
The association board meets monthly, September through May, on the last Tuesday of each month at the Moorings of Maximo Clubhouse.  The board is made up of Maximo residents and there are often vacancies to be filled.  The meetings are open to all residents and we encourage you to attend.
Interested in volunteering to help the community?  Please contact any of the local board members or check the calendar (located in your directory) and find the next meeting to attend.